​NEW VIDEO TRAINING FROM 7STARCOURSES
​How to Start and Grow A Profitable E-commerce Business In Nigeria
​Presented By: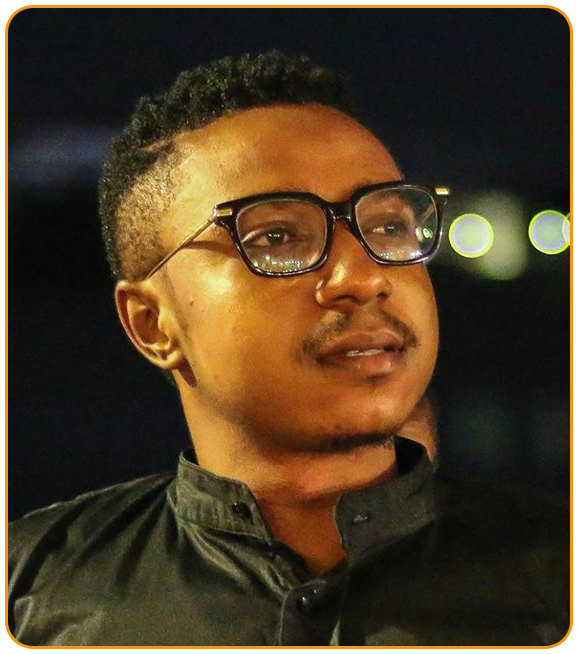 ​JONATHAN MELODY (Ecommerce Expert)
​Time Left Until This Video Expires:
​In this Video Training, You are Going to Learn:
​How to identify and select products that sell like crazy
​How and where to find and import high quality products for low prices.
​How to design an effective online system for selling your imported products
​Privacy | Terms | Contact Us

Copyright 2019 7Star Courses. All rights reserved.